Home
Main content starts here, tab to start navigating
Slide 1 of 7
Slide 2 of 7
Slide 3 of 7
Slide 4 of 7
Slide 5 of 7
Slide 6 of 7
Slide 7 of 7
Welcome to
Novilhos Brazilian Steakhouse
Welcome to the Only Authentic Brazilian Wood-Fired Charcoal Grill in Bellevue!
Novilhos Brazilian Steakhouse is open at 50% capacity for your safety.
Reserve your table for lunch or dinner online here or call after 2:30PM daily.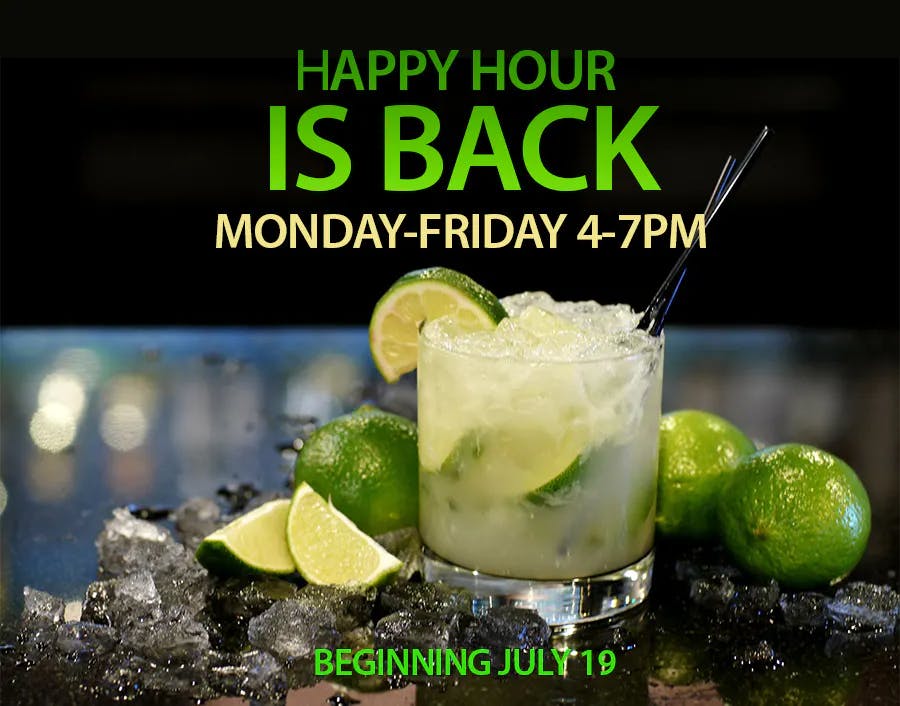 Take-Out & Delivery Available
Order Take-Out & Delivery online for Dinner 7-days a week.
See menu HERE for delivery or pick-up orders.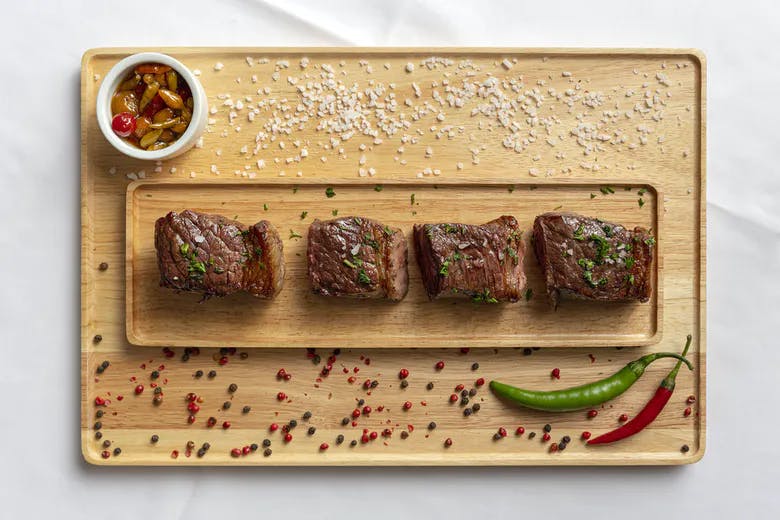 Special Promotions:
The $25 gift card received on Father's Day is valid from 5/21/21 - 10/31/21. Use card any day of the week for lunch or dinner. Not valid with any other offer.