Main content starts here, tab to start navigating
PROMOTIONS
Scroll down to see a list of our current specials, promotions and/or events. Visit us often as we have more exciting offers coming soon!
February Specials
Dine in from February 1 through February 14th and receive $20 OFF your next rodizio dinner!*
$20 OFF discount cards will be given out from February 1 through Valentine's Day February 14th with the purchase of a full rodizio dinner. One discount card given with every check.
*$20 OFF Card valid any day Monday-Thursday. Offer valid beginning February 15th and expires August 1, 2023. Discount not valid with any other offer. Limit 1 $20 discount card per party.
Valentine's Day is right around the corner! Plan early to guarantee your table!
________________________________________________________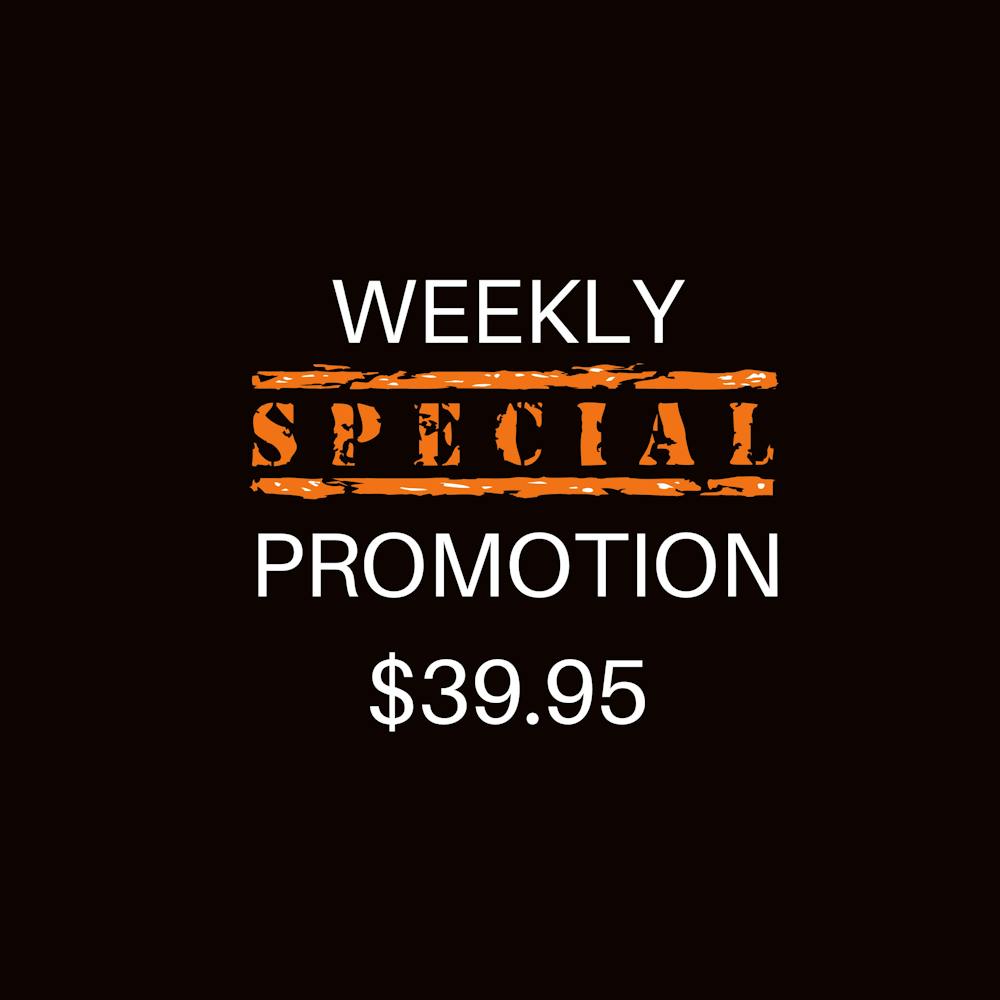 Beginning Monday, January 23, Novilhos will offer a $39.95 special running weekly until further notice. The offer includes 6 all you can eat meats plus the fresh market table buffet for just $39.95 per person.*
MEATS INCLUDE:
Alcatra (Top Sirloin)
Picanha (Prime Top Sirloin)
Chicken Thigh
Sausage
Lombo (Pork Loin)
Chicken with Bacon
CHILDREN'S PRICING:
Children aged 6 to 11 = $20.00
Children aged 3 to 5 = $5.00
* $39.95 Weekly special is valid Monday through Thursday only. Special not valid Valentine's Week. Not valid with any other promotion or offer. Promotional offer may expire without warning. Price includes salad bar buffet. Additional sides not included in price.
Get Automatic Alerts
Want alerts on our upcoming promotions? Sign up to receive e-mail alerts for Novilhos events, promotions and specials (lower right section). Or follow us on Facebook to be notified of upcoming promotions and events (lower left section).
We will never share your personal e-mail with anyone. You may always unsubscribe at any time.
Thank you! We look forward to serving you soon!